Athletic Greens
Athletic Greens is an all-in-one nutritional supplement that provides comprehensive support for your health and fitness goals. Packed with 75 essential vitamins, minerals, and whole food-sourced ingredients, Athletic Greens delivers a powerful blend of nutrients to optimize your overall health and well-being. If you're looking for a simpler and cost-effective supplement routine, Athletic Greens is giving you a FREE 1-year supply of Vitamin D AND 5 free travel packs with your first purchase. Go to athleticgreens.com/EVERYWHERE.
---
BetterHelp is an online platform that provides therapy and counseling services to individuals in need of mental health support. The platform offers a range of communication methods, including chat, phone, and video sessions with licensed and accredited therapists who specialize in different areas, such as depression, anxiety, relationships, and more. BetterHelp aims to provide affordable and accessible mental health care to people from all walks of life, and it operates in several countries around the world.
Get 10% off your first month at BetterHelp.com/Everywhere
---
ButcherBox
ButcherBox is the perfect solution for anyone looking to eat high-quality, sustainably sourced meat without the hassle of going to the grocery store. With ButcherBox, you can enjoy a variety of grass-fed beef, heritage pork, free-range chicken, and wild-caught seafood delivered straight to your door every month.
Visit ButcherBox.com/Daily and use code DAILY to get $20 off your first order.
---
Draft Kings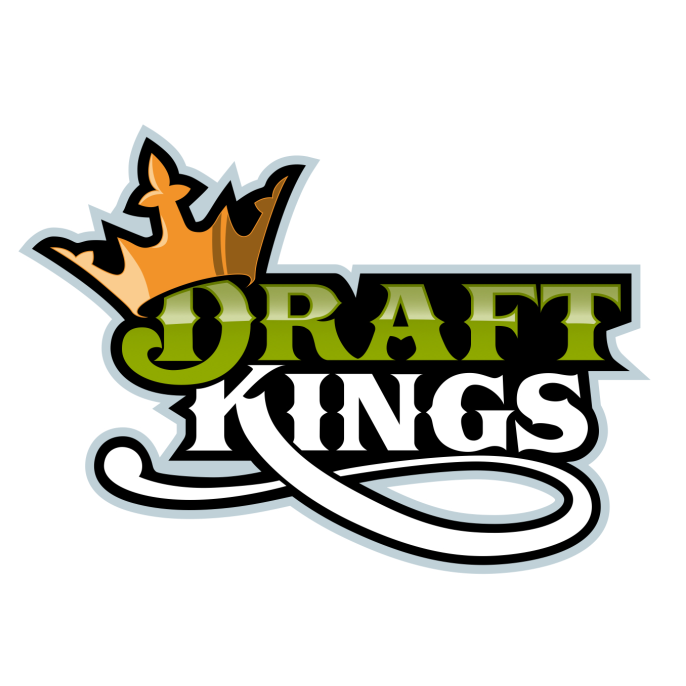 Step into the thrilling world of sports and entertainment with DraftKings, where every day is game day! Join the millions of fans who have already discovered the ultimate destination for fantasy sports and sports betting. Whether you're a seasoned pro or a rookie, DraftKings offers an immersive and user-friendly platform that lets you draft your dream teams, place bets on your favorite sports, and compete for cash prizes and bragging rights. Don't miss out on the action – sign up today and experience the future of sports gaming with DraftKings!
---
Factor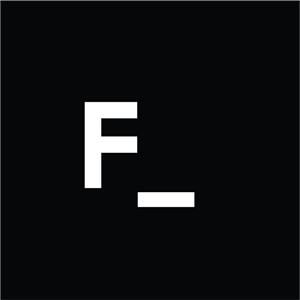 Factor, America's #1 Ready-To-Eat Meal Delivery Service, can help you fuel up fast for breakfast, lunch, and dinner with chef-prepared, dietitian-approved ready-to-eat meals delivered straight to your door. You'll save time, eat well, and stay on track with your healthy lifestyle.
Head to FACTORMEALS.com/eed50 and use code eed50 to get 50% off.
---
Inside Tracker
InsideTracker provides a personal health analysis and data-driven wellness guide to help you add years to your life—and life to your years.
Choose a plan that best fits your needs to get your comprehensive biomarker analysis, customized Action Plan, and customer-exclusive healthspan resources.
For a limited time, you get 20% off the entire InsideTracker store when you sign up at insidetracker.com/eed
---


Newspapers.com is like a time machine. Dive into their extensive online archives to explore history as it happened. With over 800 million digitized newspaper pages spanning three centuries, Newspapers.com provides an unparalleled gateway to the past, with papers from the US, UK, Canada, Australia, and beyond. Plus, Newspapers.com makes it easy to save and share your discoveries. For Everything Everywhere Daily listeners, Newspapers.com is extending a discount of 20% off on a Publisher Extra Subscription. Just use the code "EverythingEverywhere" at checkout.
---
Noom
Noom is not just another diet or fitness app. It's a comprehensive lifestyle program designed to empower you to make lasting changes and achieve your health goals. With Noom, you'll embark on a personalized journey that considers your unique needs, preferences, and challenges.
Their innovative approach combines cutting-edge technology with the support of a dedicated team of experts, including registered dietitians, nutritionists, and behavior change specialists.
Sign up for your TRIAL today at Noom.com
---
Rocket Money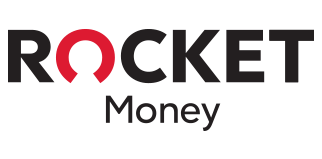 Rocket Money is a personal finance app that finds and cancels your unwanted subscriptions, monitors your spending, and helps you lower your bills—all in one place. It will quickly and easily find your subscriptions for you –and for any you don't want to pay for anymore, just hit "cancel," and Rocket Money will cancel it for you. It's that easy.
Stop throwing your money away. Cancel unwanted subscriptions – and manage your expenses the easy way – by going to RocketMoney.com/daily
---
The Tourist Office of Spain
Spain is one of the world's most visited countries and deserves to be the destination for your next vacation. I've personally spent months traveling through the country and have visited almost every region.
If you are interested in food, history, culture, art, or sports, Spain has something for you.
Plan your next trip at Spain.info and listen to my podcast episodes about Spain and check out my photography from my many trips to Spain.
---